A Sidmouth tearoom has joined a free water bottle filling scheme in a bid to reduce plastic waste in the town.
John and Kirsty Hammond have always offered free water at the Dairy Shop, but now they have joined the growing Refill network.
They are researching other environmentally-friendly initiatives and have backed an online petition calling for Sidmouth to become a plastic-free town.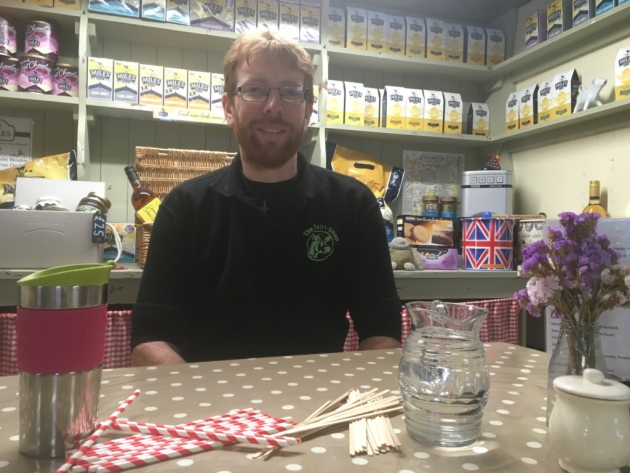 John said it was important retailers were at the front trying to make changes and not because legislation forced them too.
He added: "You are going to change because it is the right thing to do. There is more that we can do. It is about the plastic and where it ends up and making sure it is recycled responsibly.
"It is soul-destroying when you go onto the beach and see litter that's been left there."
You can read the original article in the….

Please comment or review